Stylo Shoes Winter Boots Pumps Collection 2018-2019
Posted by DIKHAWA ONLINE SHOPPING
Cinderella is the best example of how a pair of shoes can change your entire life. Well, if we step back from fairy tales to reality, one can't deny the need and importance of shoes, whether going for a leisure walk in a park or walking down to the aisle on your wedding day, shoes play an essential role. Shoes are of various types, the casual ones and the formal ones, ones for a summer season and the ones to wear on cold winter days. As winter has already arrived, people are opting to change their wardrobe menu by replacing the summer clothing and footwear with the winter ones. Other than clothing, if one speaks of the foot wears specifically, then for summer our preference is to wear open chappals with strips, sandals, etc. while winter shoes are a bit different as the season requires covering and warmth i.e. coat shoes, sneakers, boots, pumps, etc. Here we are ssharing the Stylo Shoes Winter Boots Pumps Collection 2017-2018
Stylo Shoes Winter Boots Pumps Collection 2017-2018
Stylo was first launched in 1974, and since then it has always come up with the best quality footwear including trendy pumps, chic sandals, boots, flats and stylish heels. No offence stylo has the advantage of their legacy, the years and years of success and experience have made the brand even more famous and polished. The brand deserves appreciation and recognition among the customers because in the past 40 years it has proved to be the most reliable and chic shoe provider platform. That is why there are about 90 outlets of stylo all around the country, in fact, there is more than one stylo outlet in cities like Karachi, Multan, Gujranwala, Faisalabad, Lahore, Sargodha, etc. Other than ladies footwear, kids, women accessories like clutches, jewelry, handbags, etc. and now outfits are also introduced to the brand. have a look at below posted Stylo Shoes Winter Boots Pumps Collection and get inspired by the latest designs.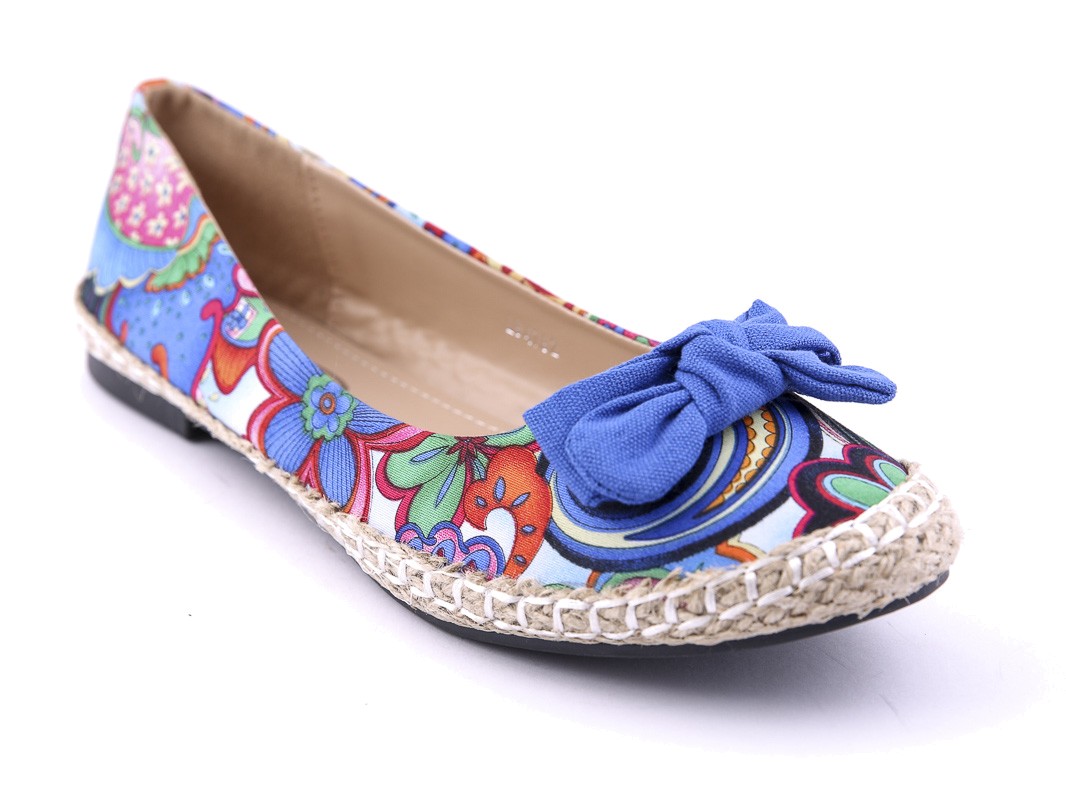 Stylo has never let its quality waves ever since it was first introduced and has always delighted customers with the superior quality and stylish shoes according to the latest fashion. It is not untrue to say that not everyone can master the art and touch that stylo does that is why it has proven to be very satisfying to its customers. Its unique products have always stayed afloat no matter how tough the competition is. Stylo winter shoes collection is another example of its exciting launch. Just keep in mind the need of season, I have launched their amazing and stylish winter shoes collection and is now available for sale countrywide on their retail outlets. So hurry up and buy your winter boots and stylish pumps and grab the most stylish designs or colors of your choice.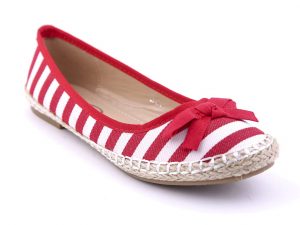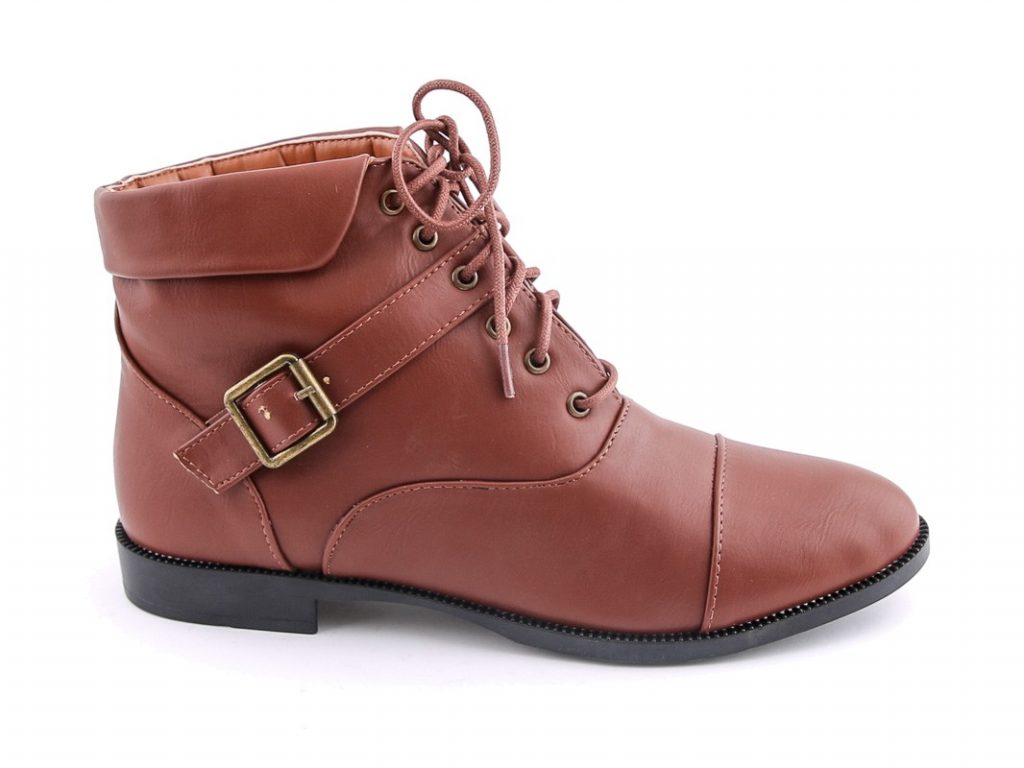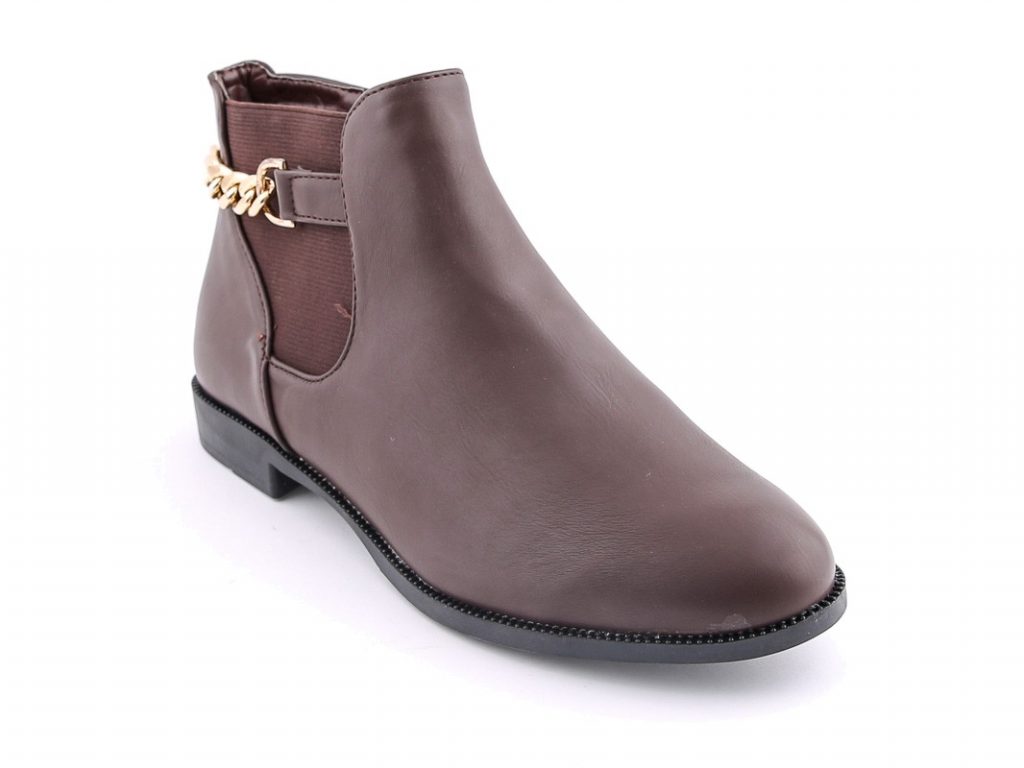 See More As:
Stylo Summer Spring Footwear Designs Collection
Stylo Shoes Eid Collection of Stylish Heels & Sandals
Insignia Party Wear & Wedding Shoes & Heel Trends
Hush Puppies Latest Designs of Men & Women Footwear
The post Stylo Shoes Winter Boots Pumps Collection 2017-2018 appeared first on StylesGap.com.
Collection 2019
Sale 70% Off
Title for image