New Front Open Double Shirt Dresses Designs 2018-2019 Collection
Posted by DIKHAWA ONLINE SHOPPING
Asian fashion and its charm and uniqueness. It is going to be popular all around the world with its pure traditional trends. Few intervals ago Asians followed only eastern trends but with the passage of time, it is modernized with some western blends. The modern cuts and urban vogue with beautiful patterns are being followed. Whether the dress is a simple salwar kameez, a wedding gown or lehengas; you will see the new styles, but their custom-built trendiness remains the same. After sharing too many types of salwar kameez including frocks, gowns, pishwas, Punjabi suits, etc. Now today we are going to discuss front open double shirt dresses. Yes! They are included in the hottest fashion list. Many designers are launching their different styles and patterns. Here our blog is featuring the collective Pakistani, Asian and Indian designer collections of front open double shirts. Here we are Front Open Double Shirt Dresses Designs 2018-2019.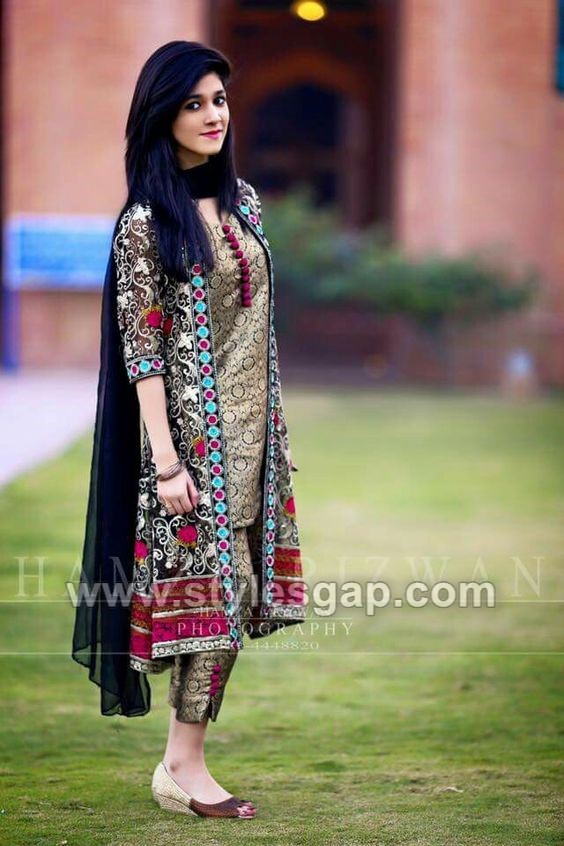 Latest Front Open Double Shirt Dresses Designs Collection 2018-2019 Trends
The may be simple, embroidered or semi-formal type. The simple shirts are simple casual stuff having the front open embroidered fabric. They may have piping along the bottom, few laces and cuts. They are best for casual wear parties and gatherings. Their length ranges from medium to long or floor length. Double shirts consist of two shirts; on inner and one outer. The inner one is mostly plane, and the outer one is decorated with embroidery and laces. Pearls, crystals, motifs, zari, fancy buttons Dabka work can be used to decorate it.
Party Wear Front Open Double Shirt Dresses Designs
The outer shirt must have a cut on the front side; that cut will be of two types. It may be a simple and straight cut in the middle or maybe a sleek cut known as angarkha cut. Depending on what you love to select your dress type. Double shirts with heavy embroideries and well-adorned necklines are suitable for party wear and formal functions. They may be used for events, festivals, occasions, etc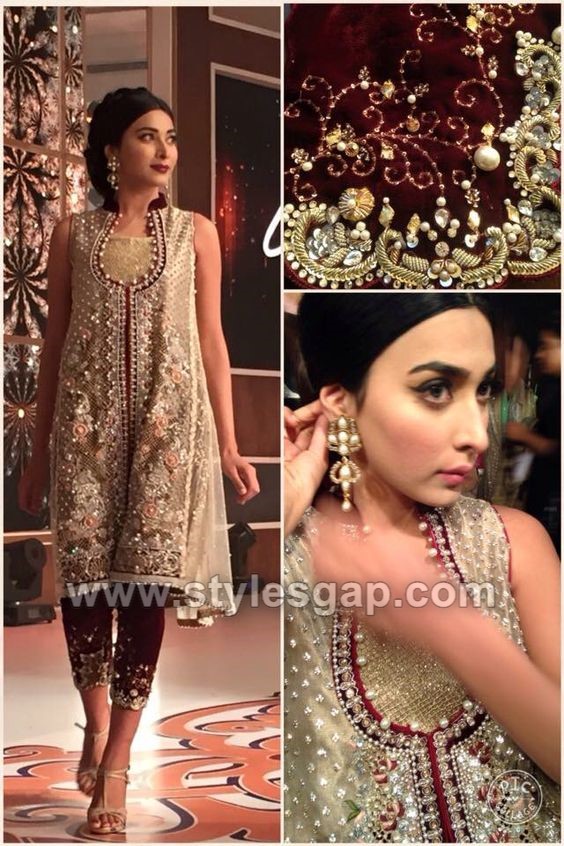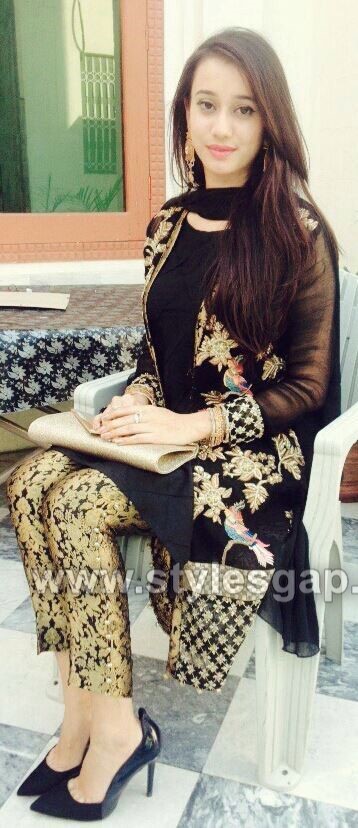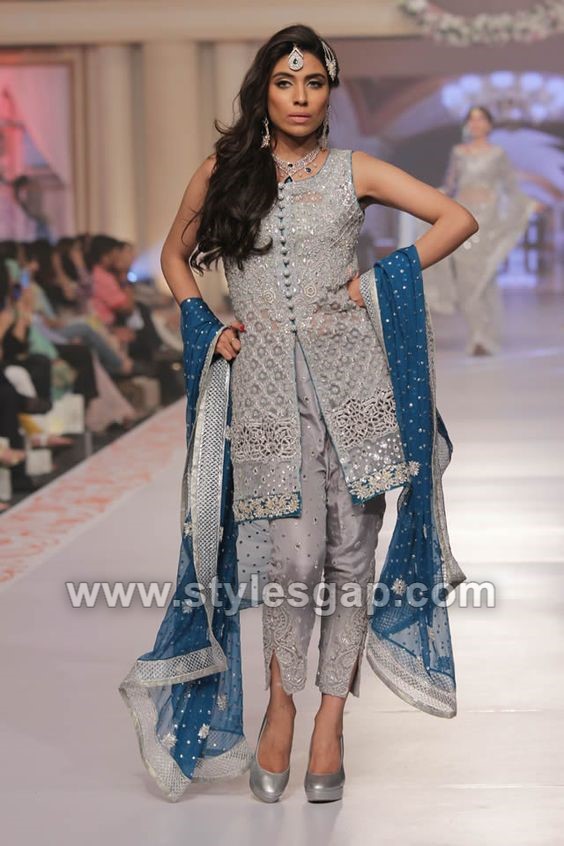 Casual Front Open Double Shirt Dresses Designs
Casual open front dresses consist of semi-formal frocks with a long cut at the mid. They may contain a jacket style outercoat and an inner shirt for casual routines. Have a look at these pictues so you may get idea about what i am saying.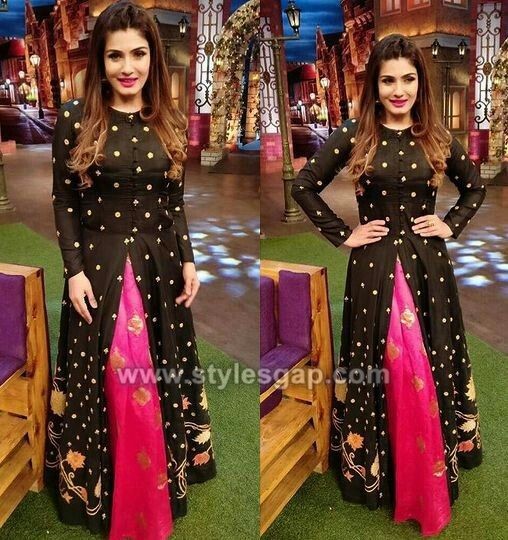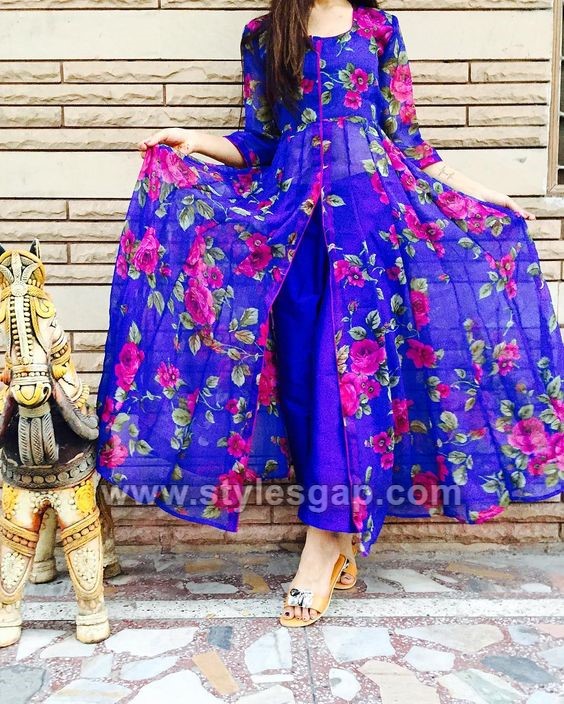 Bridal Front Open Double Shirt Dresses Designs 2018 Trends
Now Front Open Double Shirt Dresses Designs are also included in bridal wedding wear attires. They are featured in bridal gowns, frocks and long pishwas. The color used for bridals are Red, peach, shocking pink, royal blue, sea green. Beige, grey, off-white, purple, etc. Now a day's silk and the chiffon stuff is very popular in designing the double shirts. Fancy Net and jacquard are also used to make an outerwear. Mostly it is paired with churidars pajama but now wide bottom palazzo is also in big trend. Here we have posted some images of your helping in selecting an appropriate dress. Just have a look at the image gallery posted below and get inspired by the latest designs! Nowadays, bridal outfits are mostly designed with a front cut or front open. Front open maxis, gowns, lehengas and frocks are also in major trend.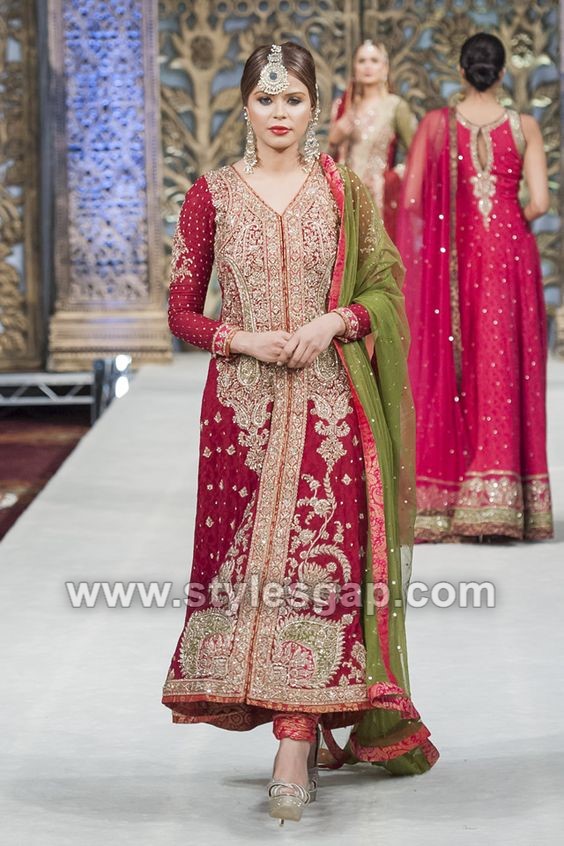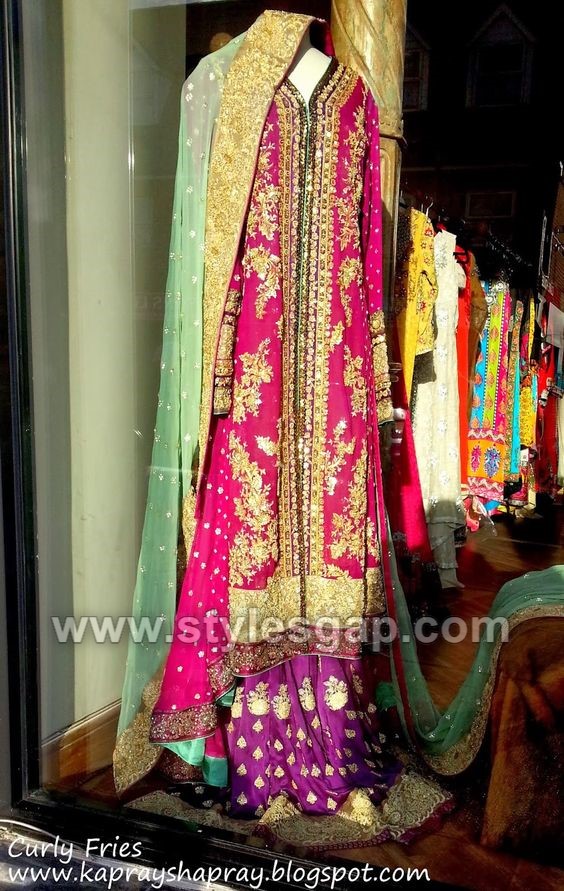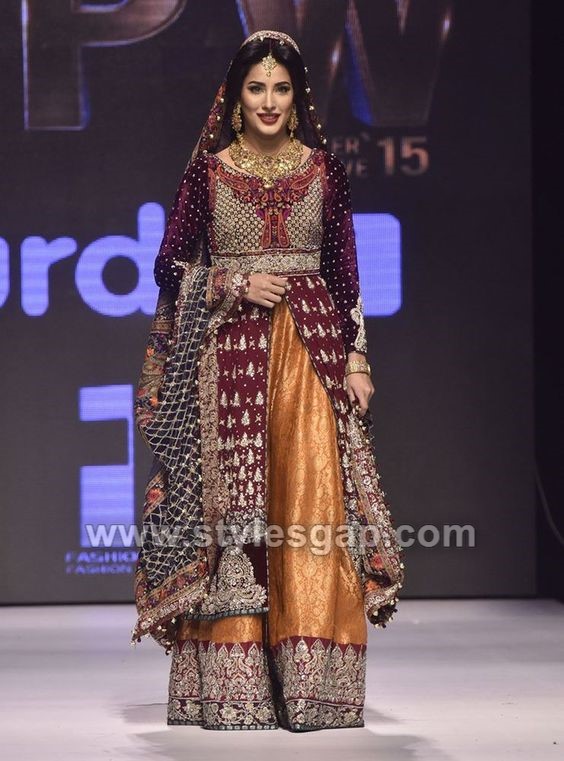 See More As:
Latest Long Pishwas Frocks & Dresses Collection for Girls 
Pakistani Party Wear Dresses by Zuniara Lounge Collection
Indian Designer Natasha Couture Party Wear Formal Dresses
Umbrella Frock Designs & Styling Trends
Straight Cut Pakistani Salwar Kameez Trends
The post New Front Open Double Shirt Dresses Designs 2018-2019 Collection appeared first on StylesGap.com.
Collection 2019
Sale 70% Off
Title for image