NAQSH Stylish & Decent Men Kurtas & Shalwar Kameez Designs
Posted by DIKHAWA ONLINE SHOPPING
For years, men have been associated with working very hard daily and wandering around making the families grow with ease. Here today we are coming up with a beautiful collection of men kurtas and shalwar kameez by a Pakistani popular brand; that is popular in India, Bangladesh and in whole south Asia. Considering styles for them for granted is perhaps ignoring the precious asset of the nation from being entertained with something valued. Men in the busy life of this era are equally participating in building the world of fashion. In fact, they are the ones visiting different places;  facing the world; meeting new people;  making new deals every day and yes! of course the ones having fun too and taking all such things in consideration, They are the real souls needing an impression show up!
Need a break from the frustration of tough routine? You're going to get it with the upcoming joyful events. Stylesgap understands that you don't have enough time left to stroll in the malls not to buy but just to find out the best outfit to wear on this your eid events or others keeping your style on the perfect track. And working for this cause I've been presenting many of the clothing trends. Being Brand Conscious makes you more confused? If yes then you must consider the top most, well known and internationally favored brand Nishat Linen! It's not that the brand has always worked for women!
This famous name is spreading its unbeatable sparkle in both gents and ladies clothing.As It is glowingly spreading its departments in all the country and overseas to foster the style you'll find it nationwide familiar one. Nishat Linen has kept on launching its men's wear alluring collections namely NAQSH. This flawless collection offers season based dresses periodically keeping an eye on design sensibilities. Using all the expertise and the art of technology the famous and foremost name aims to deliver the excellence beyond the borders, making the loyal and true fashionable hearts to fall in love with.And Naqsh is an amazing unspoken sample of this zeal!
Latest Naqsh Men Kurtas & Shalwar Kameez Collection 2016-2017
Naqsh Men Kurtas & Shalwar Kameez Collection 2016-2017  unveils a whole new embellished trend for young boys/ gents possessing unique cuts, Embroidery, back motifs, pocket work, detailing on chest shoulders back, etc. Awesome eye-catching, elegant, sober as well as bright and fresh colors. Conferred in the images listed, is the marvelous variety that lets your personality stand out and lets you introduce yourself as the center of attention to make a fine impression on a whole crowd.
The whole collection is best for simple to stylish boys and decent to modern men. The Indian Eastern blends are treated in a very fine manner with the glimpse of some western flavor. People were searching Pakistani and Indian culture Wear Dresses for men have a look on the below collection, it must be helpful and satisfying for them!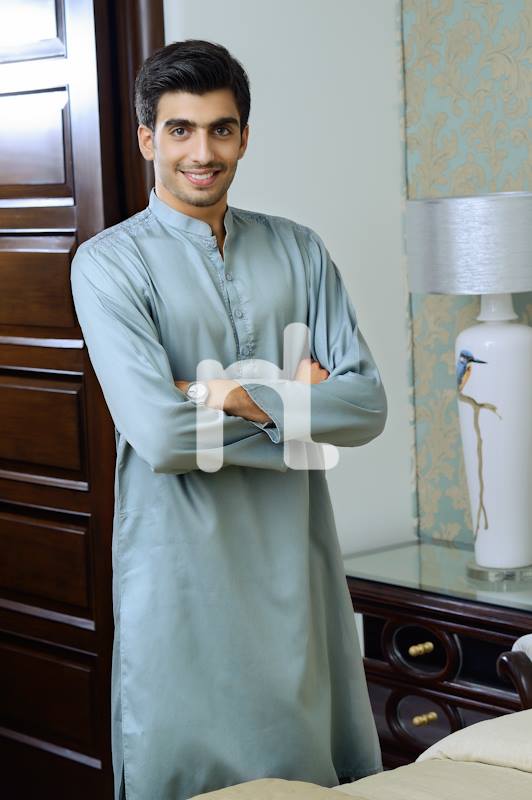 Rush to your nearest store to get your excellent elegance or visit the Estore of Nishat linen, browsing through menu Naqsh and selecting Eid Fancy Collection you will find this array to be shopped online. Have a look on the image galery posted below and get inspired by the wonderful designs of men kurtas & shalwar kameez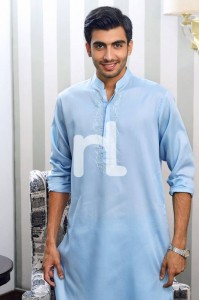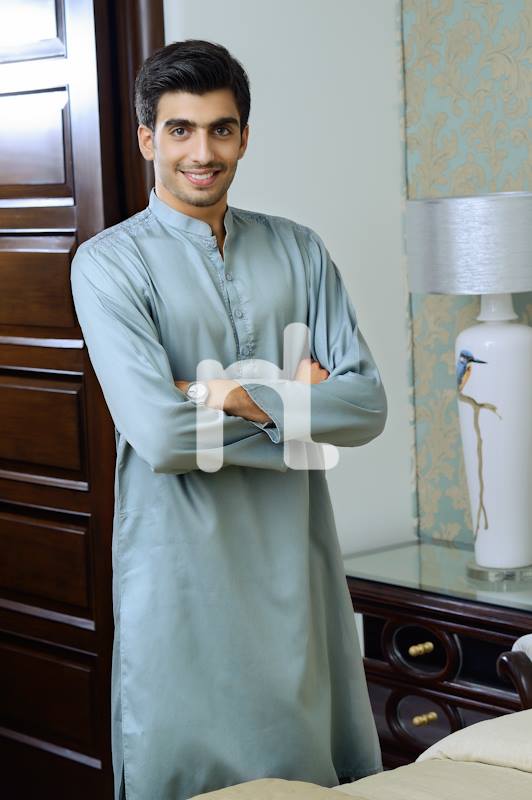 See More As:
Men Traditional Kurta Shalwar and Kameez By Junaid Jamshed
Bonanza Men Fancy Eid Dresses and Kurta Designs
Eid Stylish Kurtas and Kameez Shalwar For Men
Rang Ja Latest & Trendy Kurti Wear Dresses for Girls
Latest Ego Kurtis and dresses for Women and Girls
Nishat Linen Summer Dresses for Women
Nishat Linen Winter Dresses Designs For Women
Women Colorful Pret Wear Dresses by Nisha- Nishat Linen
The post NAQSH Stylish & Decent Men Kurtas & Shalwar Kameez Designs appeared first on StylesGap.com.
Collection 2019
Sale 70% Off
Title for image