Luxury Pre Fall Winter Pret Formal Dresses Collection for women by Fahad Husayn
Posted by FAZEELA HUSSAIN
Hello Ladies! Hope you all are doing well and enjoying the sizzling weather. Here today i am bringing another formal collection so that you will get an other solution to your problem, that is selecting an appropriate dress for your formal and casual wardrobe. From this set of clothes you can also suit any of the ideal dress for any sort of occasion and event. Fahad Husayn is an extremely versatile artist who is working from several years in the discipline of fashion and glamor. He has developed his own brand tilting by his own name. I have already shared many of the event wear and festival arrivals. Its the Mid and then end of the summer season, after it the fall winter season is not too far. Now its time to share the Mid season and pre fall arrivals with you ladies so that it become easy for you to sort out the right apparel for the season. Just a while ago Fahad Hussayn has released its one more luxurious pret variety of fancy outfit terming as Luxury Pre Fall Winter Pret Formal Dresses Collection for women by Fahad Husayn 2014-2015. Fahad Husayn is expertise in Bridal fashion and trend, he layouts bridal, couture, pret, luxury, casual, Eid formal and semi formal dresses which you may use as wedding or couture wear, formal and party wear, semi formal and casual wear.
Fahad Husayn Luxury Pre Fall Winter Pret Formal Dresses Collection for women 2014-2015
After Spring Summer and Eid festival season, designers are now planning for winter Fall arrivals so that you reach with most trendy designs this winter also. Every artist has its own way of thinking and designing, you will see distinct versions of same type of set in the collections by dfferent brands and designers. It up to you that how you choose and see the things. Fahad Hussayn mostly add royalties and traditional touch to his designs so that the clothes more appear to be trendy and modern. He also gives urban plus eastern blends with use of different sort of embroideries like sequin work, motifs, gotta, patches, crystals, kashmiri karhai, lace work and many more. Luxury Limited Editions Pre-Fall 2014. This time, Fahad Hussayn has launched beautiful eastern dresses in traditional forms. Superbly stitched and designed three and four piece suits included Long shirts with trousers, Kurtis with pajamas, Gown style frocks and dresses, Krinkle and Georgette shirt, chiffon sleeves, chiffon dubattas, Silk kameez shalwar with matching dupattas, pishwas and many more. Each set of clothes is beautifully designer stitched and well adorned. Checkout this beautiful assortment and stock your wardrobe with theses pre fall winter formal dresses so when winter arrives its become easy for you to enjoy the season by dressing up in these appealing outfits. Have a look on the photo gallery posted below and get inspired!
See More As:
Fahad Husayn Bridal Collection,
Latest Styles of Designer Wedding Gowns,
Latest Designer Bridal Dresses,
Pentene Bridal Couture Week 2014,
Pakistani Best Mehndi Dresses Collection,
Red Couture/ Wedding Dresses  for women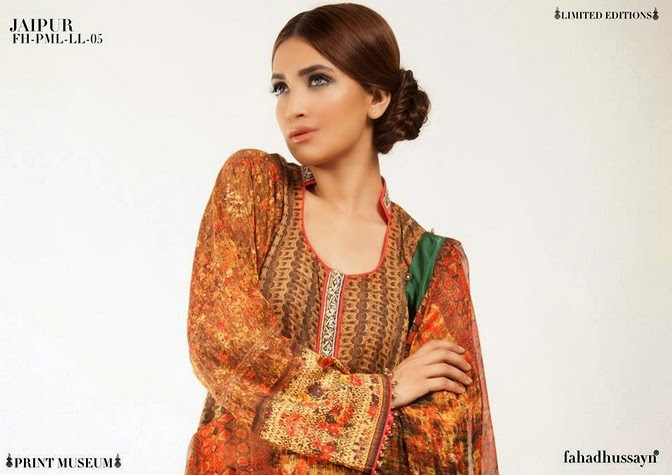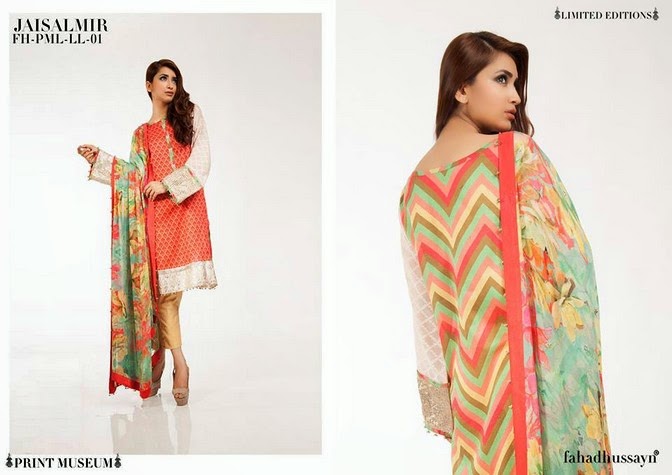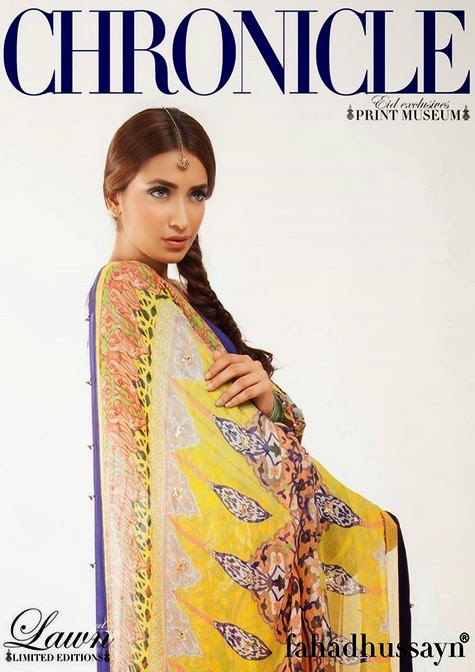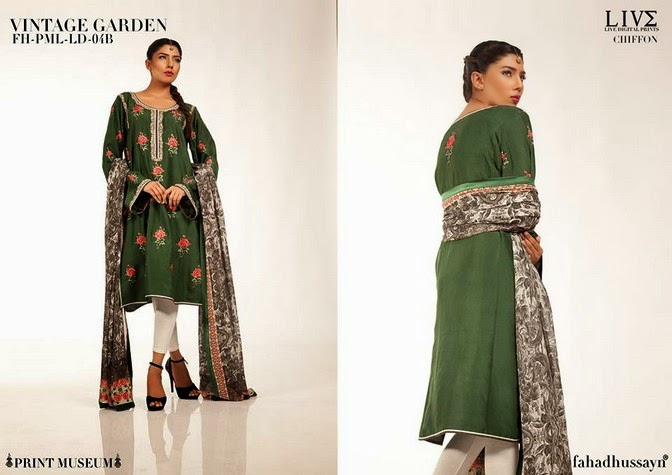 The post Luxury Pre Fall Winter Pret Formal Dresses Collection for women by Fahad Husayn appeared first on StylesGap.com.
Collection 2019
Sale 70% Off
Title for image