Latest Fashion Hijab Styles and Head Scarf Designs for women 2014-2015
Posted by FAZEELA HUSSAIN
Now adays,These instances, for the most part women and girls like to wear Hijab as a normal routine wear. Hijab is a used to cover the head properly, by covering up the hairs. It is worn by the Muslim ladies throughout the Muslim world. Generally in Eastern countries and Asian counties like Pakistan. Bangladesh, Iran, Iraq, Turkey, Malaysia, Sudan, Duabi, Saudi Arabia, United Arab Emirates etc. So toady i am going to share this article Latest Fashion Hijab Styles and Head Scarf Designs for Women 2014-2015 to help you ladies in deciding a perfect hijab and head scarve. Hijab and head scarves are now offered in so many styles and designs, country to country it may vary. Mostly ladies wear them along with abaya and gown to cover the head properly.In this Modern era, Muslim Ladies also want to look stylish and elegant, they desire for hijabs complementing with these looks and match them according to dress or clothes they wear. So here in the gallery posted below you will see every type of hijab, floral printed, digital printed, embroidered, abstract prints. The assortment also includes fancy hijabs and scarves having beads work and sequins work. Some have animal prints like leopard printed scarfs. You can also pick a plane hijab in a single color to look simple. If you're fond of covering your head all the time, while going on parties, you can opt for a fancy and stylish embroidered hijab to look more gorgeous. They are made up of cotton and lawn stuff for summer season. Fancy scarves are created through the chiffon, Georgette, Silk, crinkle and Craip stuff.  They are available in black, blue, red, baby pink, shocking pink, brown, yellow, green, white, orange and other so many light and dark colors.These all piece are designed according to latest fashion trends by blending to eastern traditional culture in Muslim lifestyle.  They are so many hijab, scarf and abaya shops around the city. You can also take and shop them online through different online shopping store like daraz.pk .Go and get your favorite piece and add extra glamor to your looks. They are perfect to wear for any age group of women, whether a girl, teenager, a young lady or an aged women. I hope you'll like the designs. Check the image gallery posted below and get inspired!
Also Like:
How to Wear a Perfect Hijab? | Complete Hijab Tutorial 2014
Latest and Modern Designs of Abaya and Gowns 2014
Stylish Abaya with Hijab collection for Girls
New Styles of Stylish Hijab and Head Scarves for Muslim Ladies 2014-2015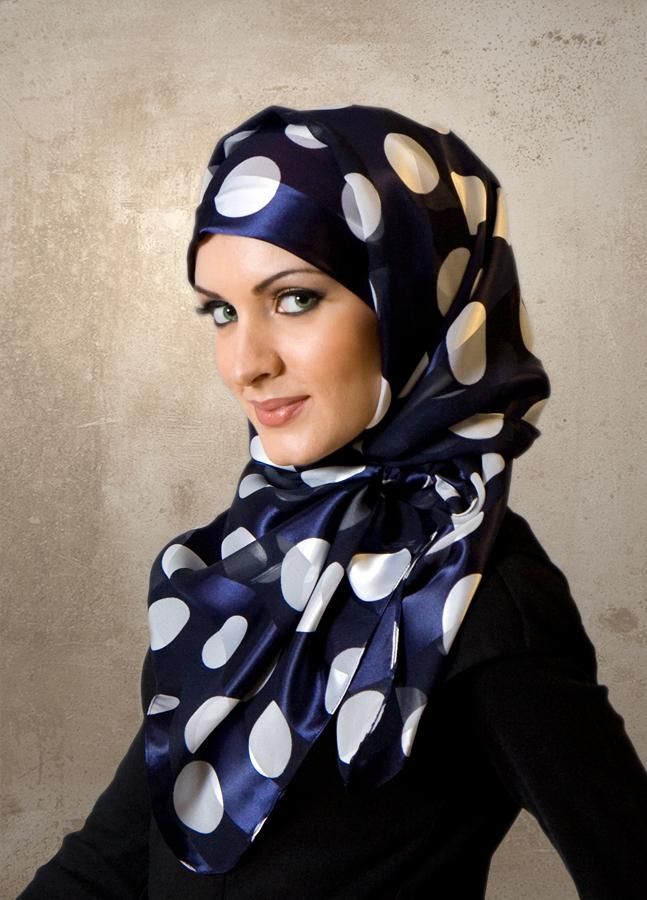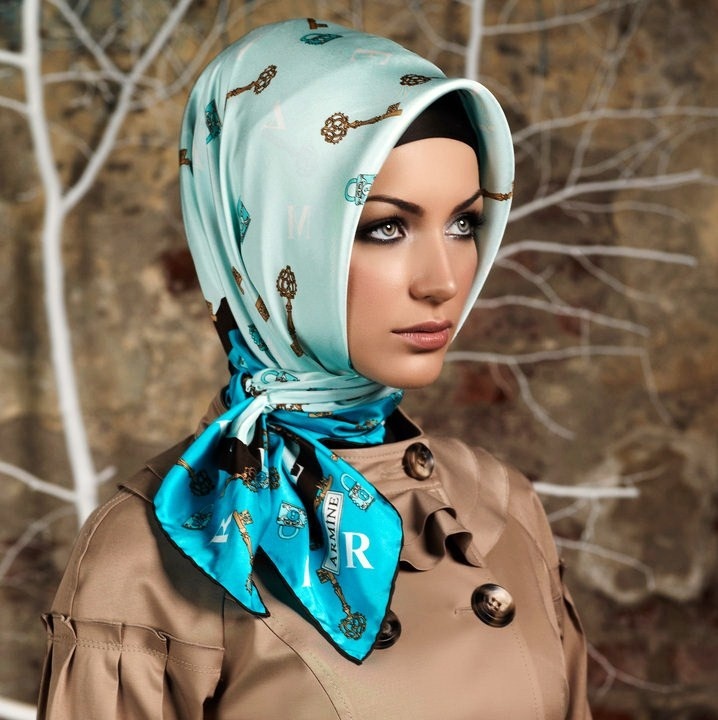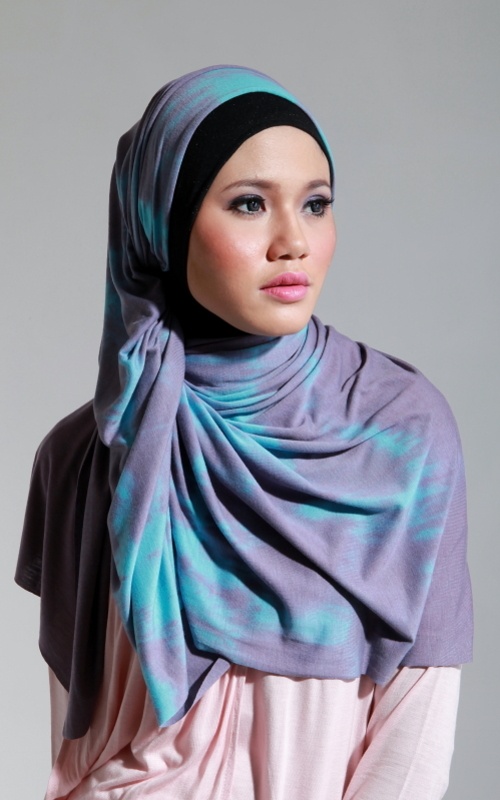 The post Latest Fashion Hijab Styles and Head Scarf Designs for women 2014-2015 appeared first on StylesGap.com.
Collection 2019
Sale 70% Off
Title for image