Latest Best Party Wear Frocks Maxi Gowns Collection 2018-2019
Posted by DIKHAWA ONLINE SHOPPING
Greeting the fashion freak ladies of the overwrought life and modish world! Better to start the discussion from the age group you belong. If you are a youngster, it's hard for you to resist the festivity, soiree, and functions; and if you own the prestige of being a grown-up mature lady you probably have a strenuous and boring life. O come on! Inside you, you never want it to continue this way. A vital need of change, get together, and celebrations are present in everyone's life! Updating you on the top trend Styles Gap understands the needs and desires of its loyal and valued visitors and has followed its norms of providing the leading and latest of what is demanded. So is being continued about the party wears through this post. Today we will post some designs of Best Party Wear Frocks Maxi Gowns. This assortment is best for every type of lady belonging to the eastern world, like Pakistani girls, Indian women, and other Asian ladies can opt these designs and trends for your formal events, functions, and parties.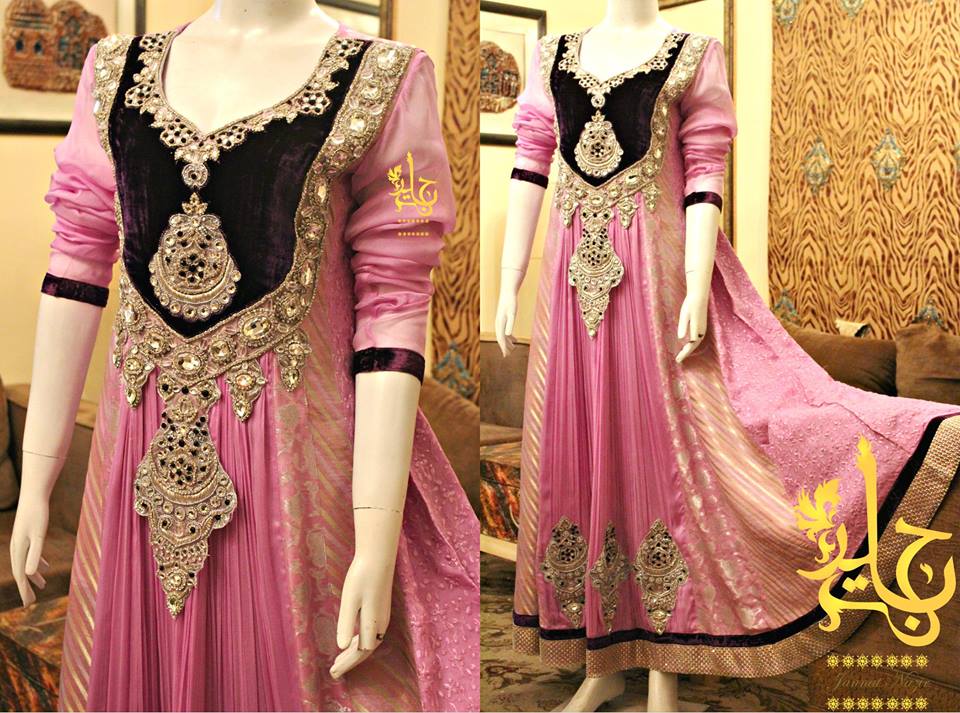 Making the looks glamorously beautiful, there are numerous designs and styles of dresses for women that keep on changing, increasing, and improving day by day. You must understand the fact that Fashion is what the designers disclose many times in a year but the style is what you pick! The fashion industry has introduced a hell of assortments like long and short shalwar kameez, Anarkali dresses, saree, long front open double shirts, umbrella frocks, pishwas, angarkha style dresses. Other than this floor-length frocks, gowns, lehengas, maxi, kaftan, sharara, and much more to make your closet full off but at the end of the day, it's your choice to choose the best one. Taking into consideration, the most trending ways to dress up.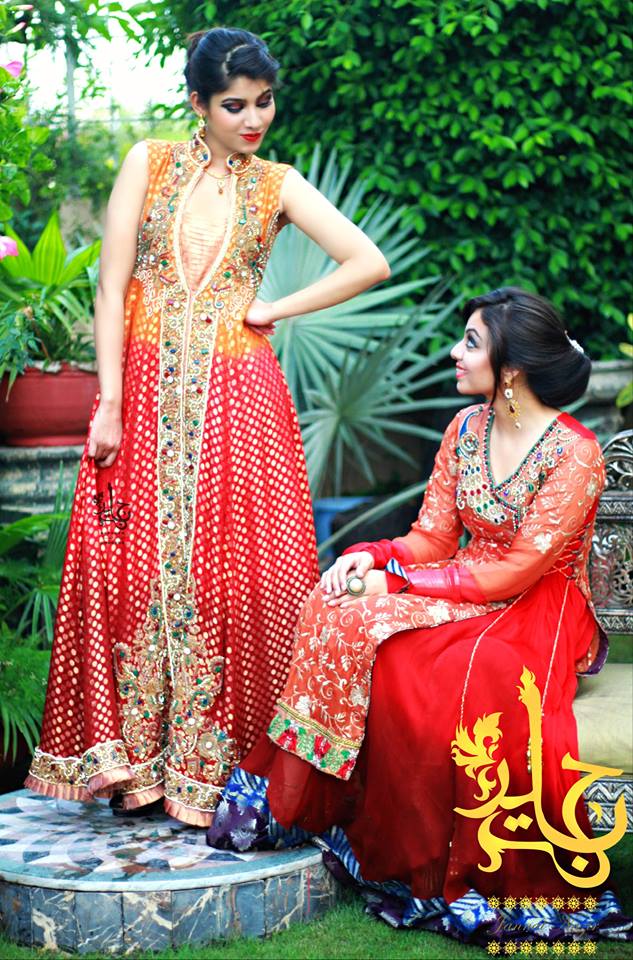 The snazzy and stylish and best party wear frocks & maxi gowns in chiffon, crepe, silk, net stuff with heavy jamawar border or embroidery and choori bazu paired with churidar pajama in chiffon, silk, and Georgette; and light or heavily embroidered maxi or gowns. Usually open with long tail flattering behind your feet are famous, favored and most adopted style that renders to feminine sparkle, a divine as well as classy beauty to come up with the real gleam!
Best Party Wear Frocks Maxi Gowns Designs 2018-2019 for Girls
In this era's trends Frocks are increased in length stitched on different cuts like kalli and umbrella cut e.t.c, have massive and lovely falls,  stone and sequence work on neckline, and borders. Same way the gowns and maxis have motifs and embroidery on both front and back, some have it more on the back while the front of the outfit is open cut. These dresses are nourished with stones, glass work, zari work, dabka work, sequin art, motifs, color patterns paired with dyed dupatta.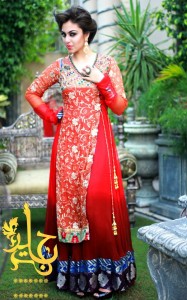 They are embellished more with incredible length from backside forming a tail, or they can be without this tail-extension as well. Keeping in front of you, the closer view of these wears, it's time to unveil some outstanding and glamorous pieces of Party Wear Frocks & Maxi Gowns ready to snatch your heart and to let you be perfectly dressed up for your parties Because of life… is a party! 

Best Party Wear Frocks Maxi Gowns Designs By Jannat Nazir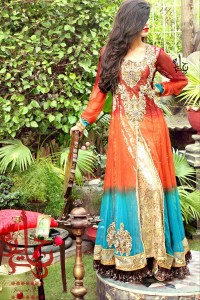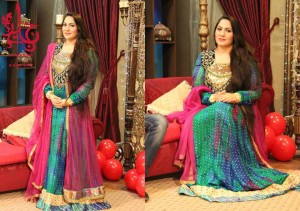 See More As:
Latest Pakistani Party Wears Dresses Designs
Best & Top Indian Designer Dresses Trends
Best Party Wears Shoes and Heels for Women
Jannat Nazir Beautiful Pary wears Dresses for Women
Zahra Ahmed Most Elegant Party Wear Gowns Designs
Most Recent Party Anarkali Frocks and Pishwas Trends for Girls
The post Latest Best Party Wear Frocks Maxi Gowns Collection 2018-2019 appeared first on StylesGap.com.
Collection 2019
Sale 70% Off
Title for image