Khaadi Winter Collection Cambric Dresses Designs 2017-2018
Posted by DIKHAWA ONLINE SHOPPING
Welcome the preparatory days of frosty winter and yellowish Autumn in your very own style! As you all know that the sun's heat is getting lighter evenings and mornings are getting colder which means the season of warm assortments has turned its way towards our region. Put on the shawls and use the wintry hues blending'em with autumn shades of yellow, peach, brown and many more. This season has its own joys and has the tradition of bringing out the thick woven, weaved and knitted clothes. And so is the specialty and expertise of the tag I'm here to serve you with, today with Khaadi Winter Collection Cambric Dresses Designs.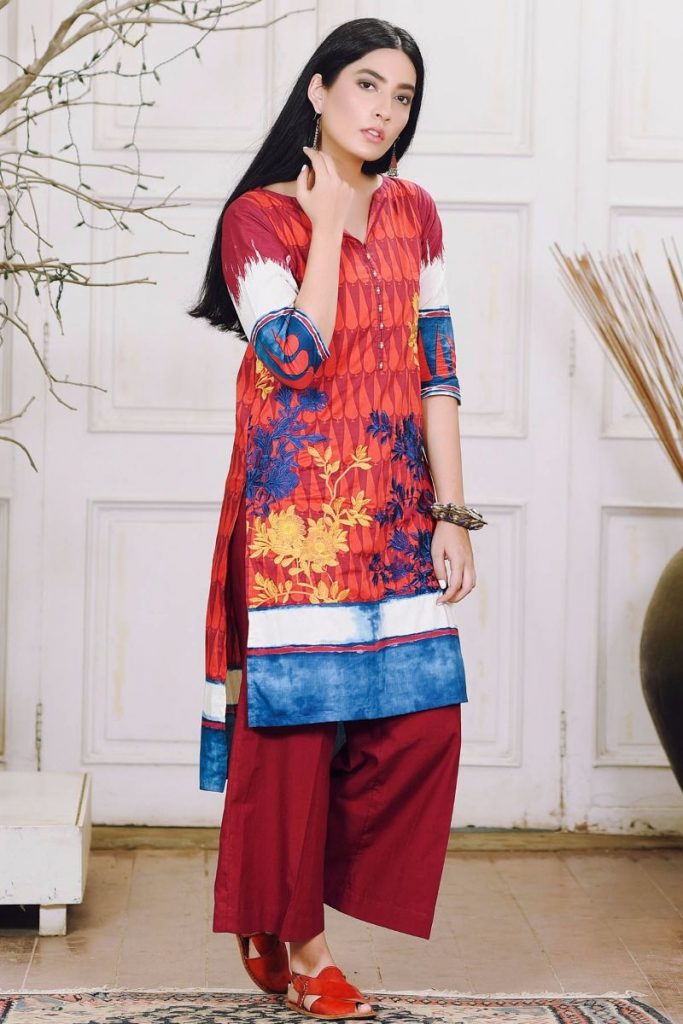 Khaadi, meaning "hand-woven", is the brand operational since 1998, has stayed factual to its label and proceeds to produce a distinctive and fresh blends of numerous styles to balance both the east and west, while still using hand-woven fabrics on select products. Customer satisfaction level has always been a top interest of this one of the top designer brand names. Having a reach over the globe  it has opened its stores in Dubai(UAE), Abu Dhabi (UAE), Kuala Lumpur (Malaysia), London (UK),  and in all over the Homeland Pakistan, Almost all the big cities have a Khaadi store located, like in Karachi Lahore, Islamabad, Peshawar, Faisalabad, Multan, Azad Kashmir,Rawalpindi, Sialkot, Hyderabad, Mirpur, and Gujrat.
Khaadi Winter Collection Cambric Dresses Designs 2017-2018
As it is the custom of every season that all the designer names rush to present some products to their buyers, talking about what gift the brand has for its loyal customer this winter/Autumn; it has recently launched the undefeated Khaadi Winter Collection Cambric Dresses Designs 2017-2018. The well embellished assortments with unique and breath-taking cuts, designs, and prints possess intricate, exquisite and sophisticated embroidery patterns is executed over high quality cambric cotton and linen. These outfits are finalized in striking color shades like yellow, orange, pink, purple, green, parrot, red, maroon, white, blue and brown that fully complement the uniquely attractive and flawless designs. So get your quality outfit with an amazing perfection in an affordable range as the qualities of pure products by this brand are worth spending for!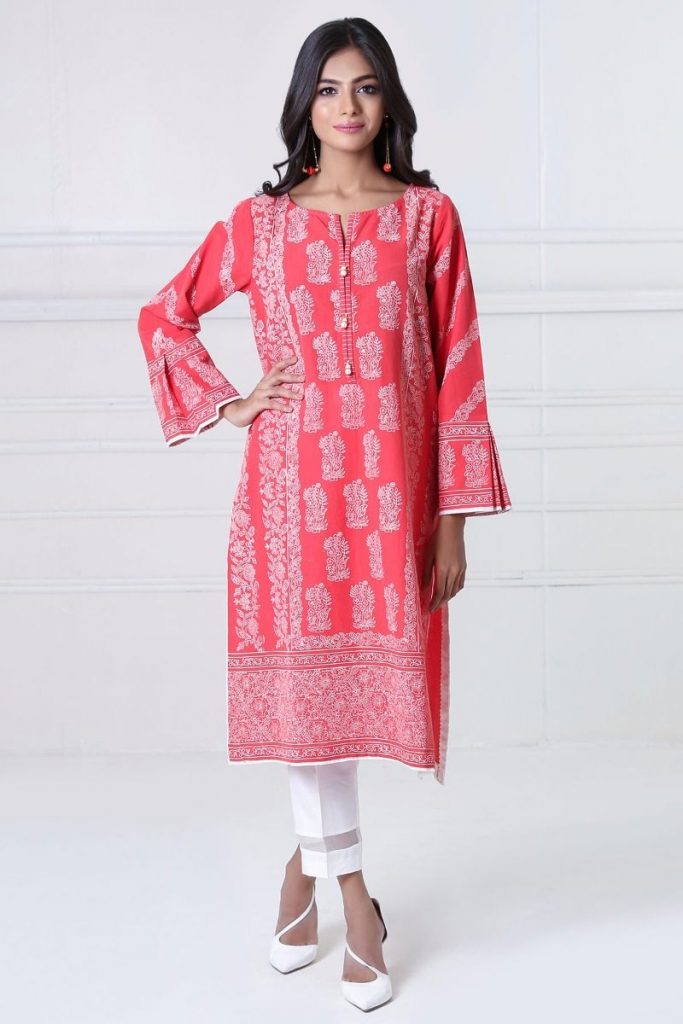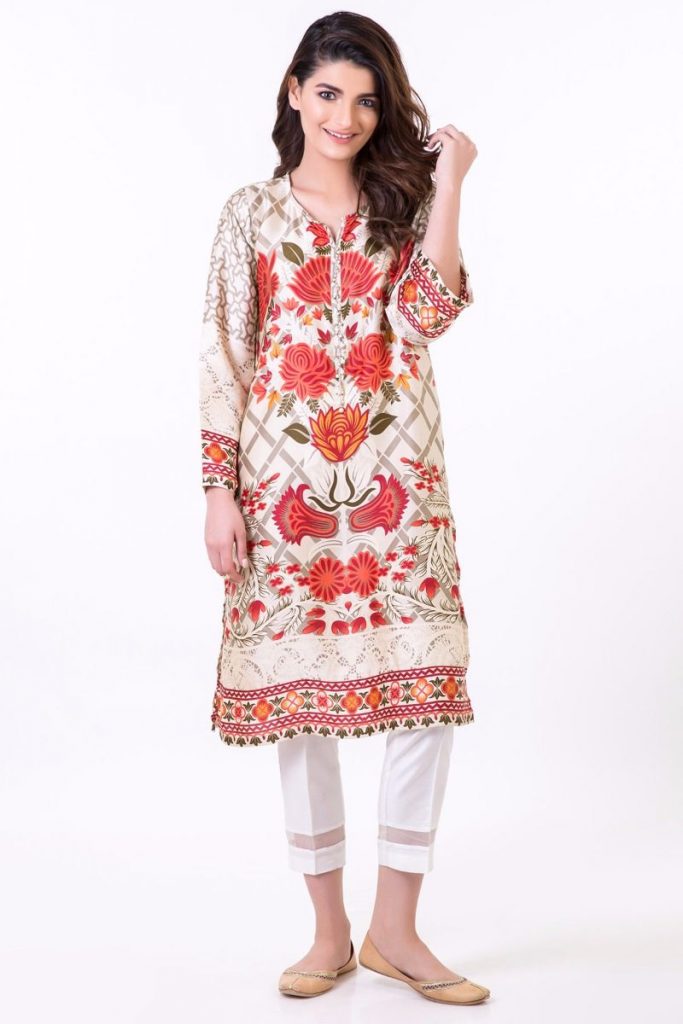 The brand has fulfilled the absolute needs of its customers and this site is now going to fulfill the utter desires and needs of its visitors, yes! You guessed it right. Visualizing need is a fact that cannot be denied! Here exhibited in the images of this post are the latest cambric trendy wears for winter by Khaadi. The best part of this collection is Cotton Printed and embroidered Shalwar Kameez!
Khaadi Winter Collection Cambric Dresses Designs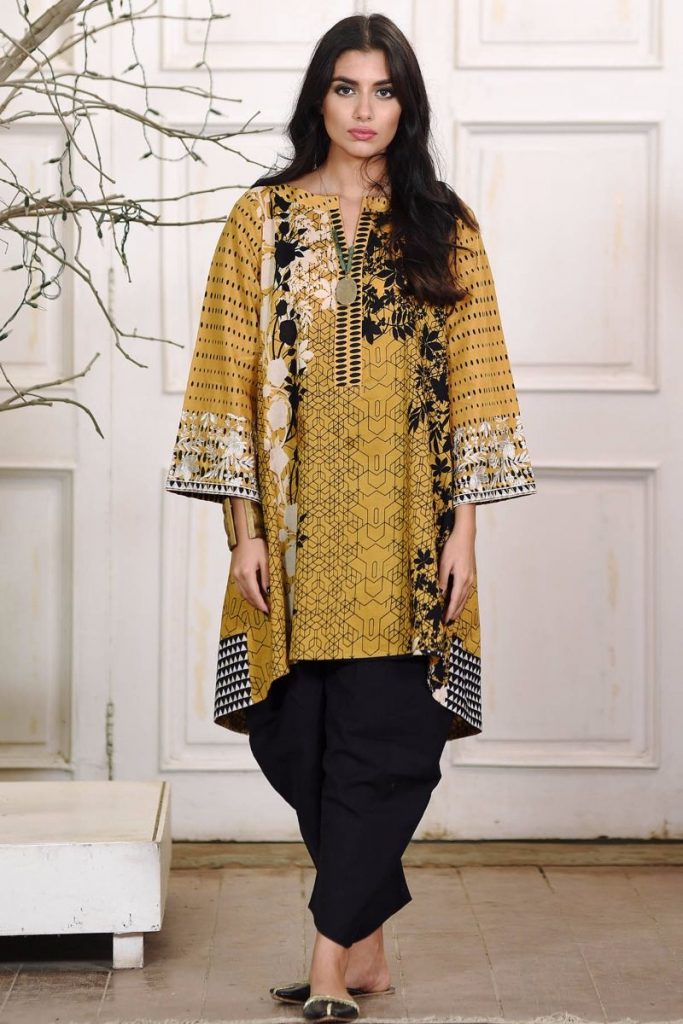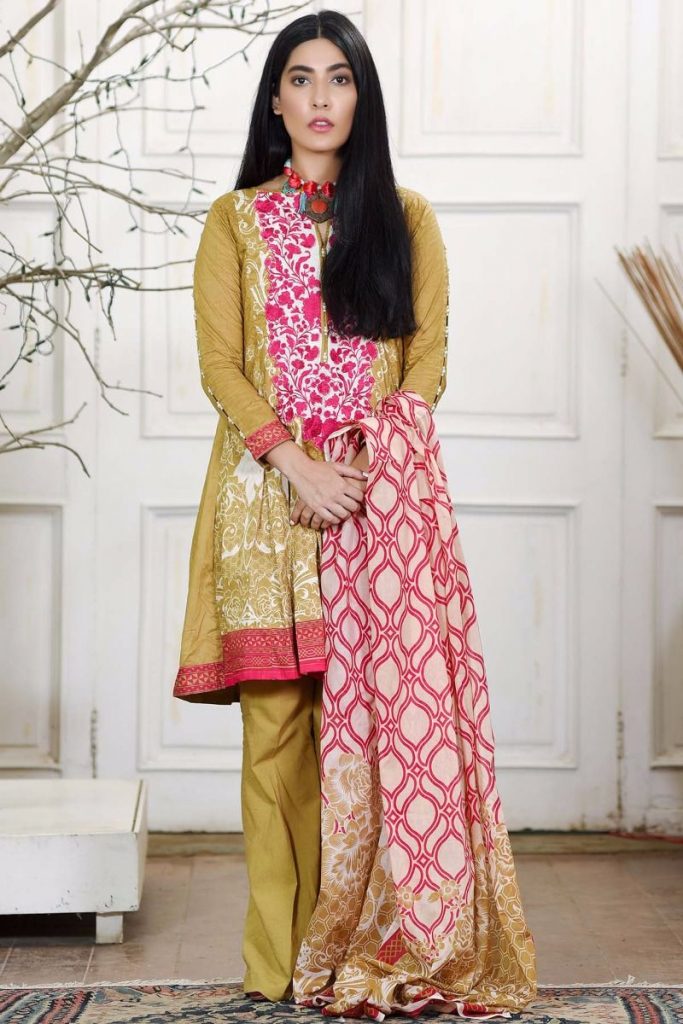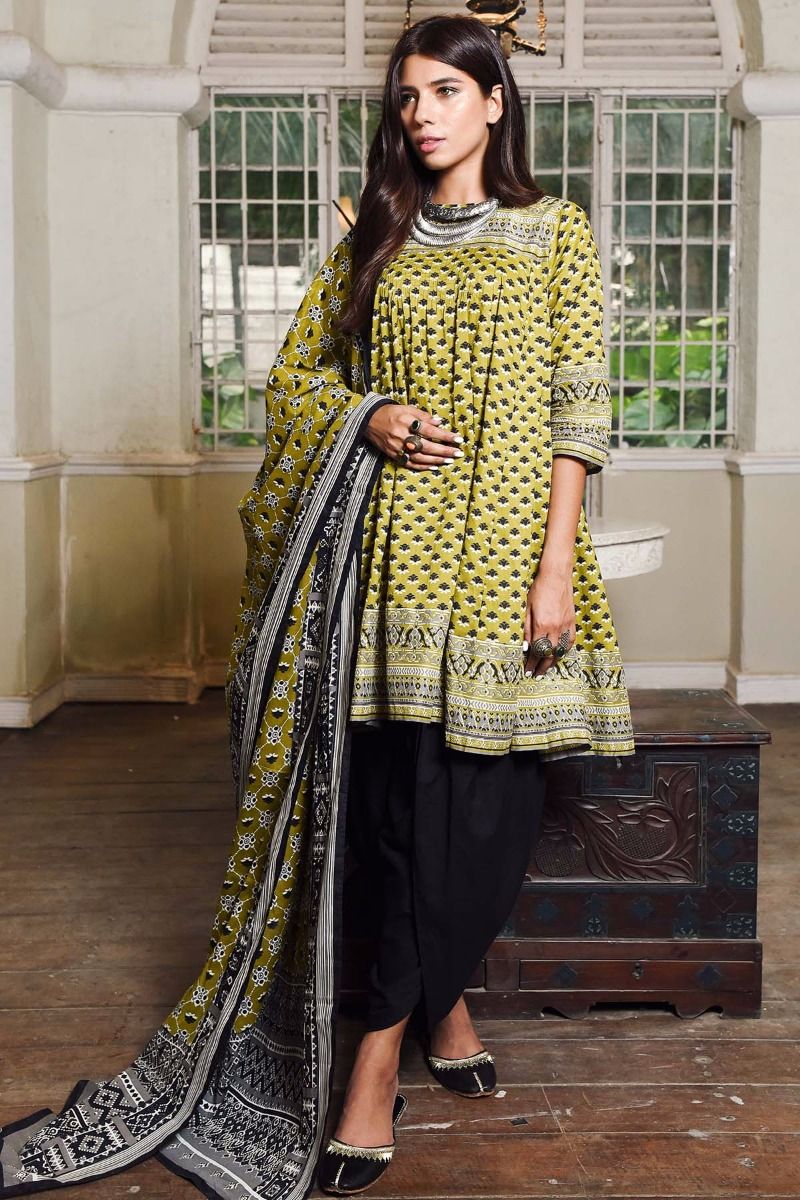 See More As:
AlKaram Glamorous Winter Collection for women
Nishat Linen Stylish Winter Dresses Collection
Sana Safinaz Designer Silk Winter Fall Dresses
House of ittehad Royal Embroidered Winter Dresses 
Latest Asian Party Makeup Tutorial Step by Step
New Fall Winter Makeup Trends & Tips
The post Khaadi Winter Collection Cambric Dresses Designs 2017-2018 appeared first on StylesGap.com.
Collection 2019
Sale 70% Off
Title for image