Fancy Lace Embroidered Abaya Designs Latest Collection 2018-2019
Posted by DIKHAWA ONLINE SHOPPING
For a Muslim lady, it is essential to hide her body and abaya is the best way to accomplish so. Where abaya helps to keep your body covered, it also is a very comfortable wear. Other than this purpose it has also become a fashion in Arab countries where women are not allowed to go out without wearing it, so they make it as a dress. Mostly Muslim women all around the world like to wear long abaya gowns and so to keep in mind this need of ladies; designers have presented various abaya designs to add a style to one's look. Also initially abaya was worn in black color but these days many other colors are also seen in this wear. Here we are going to share the Fancy Lace Embroidered Abaya Designs for you girls.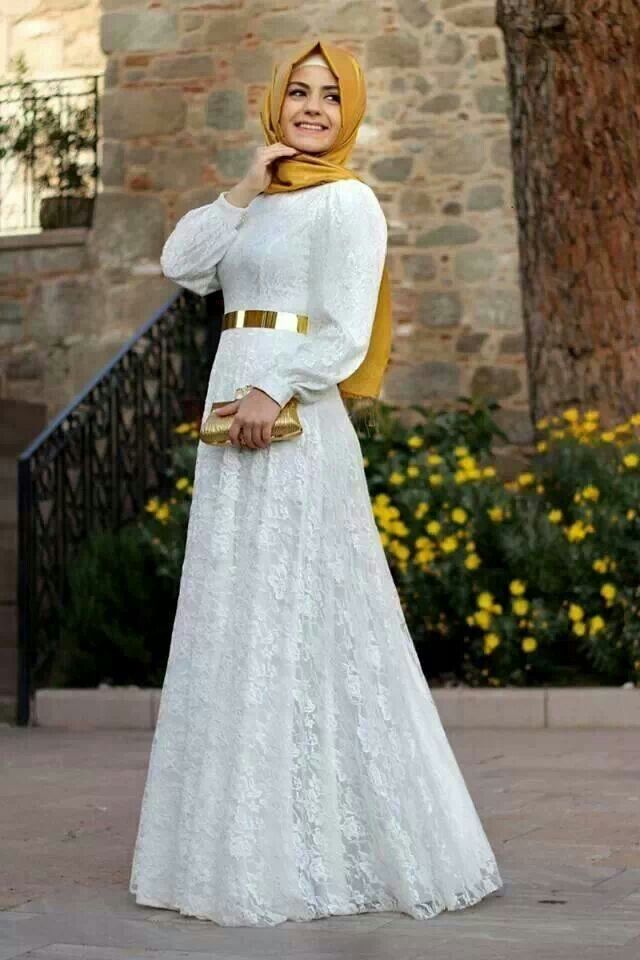 From plain and simple to cuts and laces, there is a huge variety of abayas and gowns also was known as "Burkha" available just like other dresses. By the time new designs appear in the market as seasonal abayas trends and for the fact, some girls these days wear it as a fashion. So, enjoy these new experiences of abaya line by knowing about the latest trends of fancy abayas because different patches, laces, buttons and other embroidery materials are used to adorn abaya these days, and you will see that many well-known designers are introducing abayas line along with their famous clothing.
Latest Fancy Lace Embroidered Abaya Designs Collection 2018-2019
Black is the king color of abaya but it will do no worse if a multi-colour touch is added in designing it because everything has changed in this modern age with cuts, designs and embroideries rather than wearing a simple plain black one. Many famous Dubai and Arab designers have recently launched their unique abayas collection having innovative designs and creative designs having various patterns, traditional themes, and fresh color combinations.
Beads, diamonds, and ribbons are used extensively to add long-lasting beauty. In all new collections, the trend of covering a front area and neckline from heavy lacework is introduced along with stylish embroidery on sleeves. Obviously, an abaya is incomplete without a hijab or scarf, so matching scarfs are also available including brooches along with abaya.
Brooches are also highly in trend these days and, in fact, it has become a trend or essential need with scarf or hijab and seriously when you see it, it looks beautiful Arabic look. Well, you can cover your body with these stylish gown wears no leaving the complex of not looking so good. Furthermore, have a look at these fancy lace abaya designs posted in the image gallery below.
Fancy Lace Embroidered Abaya Designs Latest Collection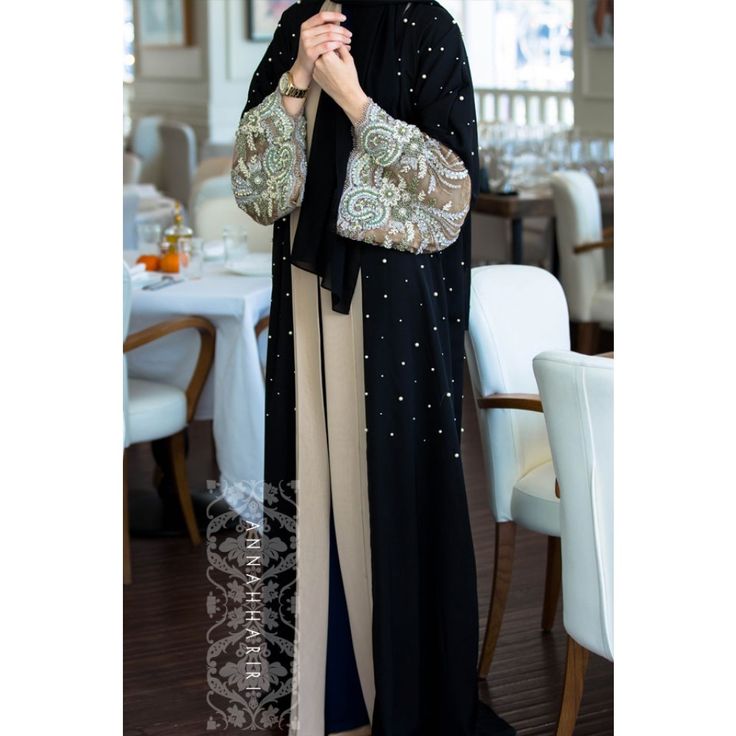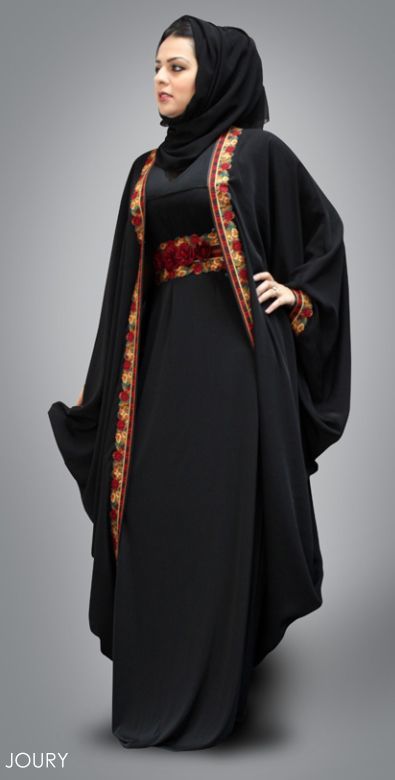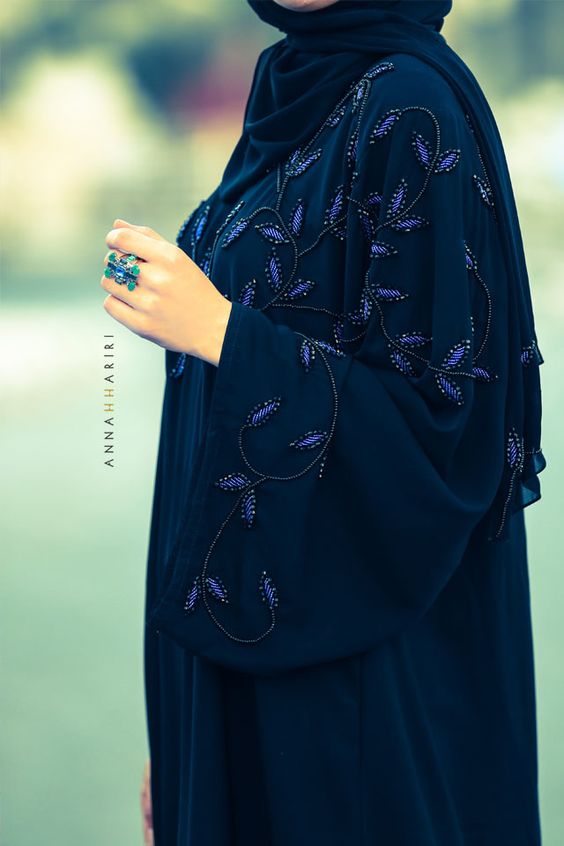 See More As:
Latest Dubai Designer Abayas Collection:
New Arabian Abayas with Hijabs Collection:
Latest fashion Roselle Designer Abayas trends
Beautiful Arabic Bridal Wedding dresses & Gowns
The post Fancy Lace Embroidered Abaya Designs Latest Collection 2018-2019 appeared first on StylesGap.com.
Collection 2019
Sale 70% Off
Title for image