Ego Modern Ladies Shirts Kurtas Eid Collection 2018-2019
Posted by DIKHAWA ONLINE SHOPPING
Hope you ladies will be going well with this period of a year. Summer is just moving with its terrific charm starting with sunny mornings and ending with cool nights. To set your summer wardrobe, I have shared many of the collection by prominent brands and designers. Now it's festival season here at the Mid of this Summer, Eid is just coming, and Muslims are preparing for it throughout the world. Women are always conscious about their dressing styles and trends. They always desire for something more than extraordinary and astonishing. Some may get worried about it, its hard for them to sort out the right and ideal apparel. For you gals! Today I am bringing up another assortment of cool and trendy outfits to make the statement this festive season. Yes, I am conversing about Ego Modern Ladies Shirts Kurtas Eid Collection 2017-2018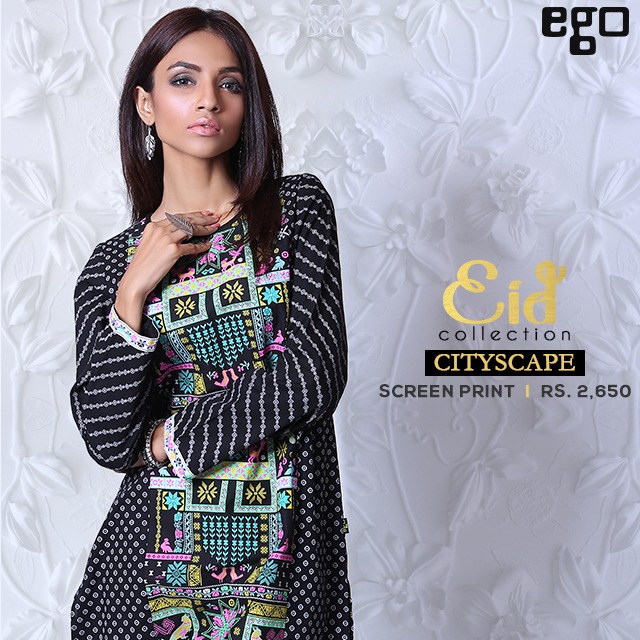 Ego is one of the most leading and promising clothing brands in Pakistan's fashion and textile industry who continually layouts amazing designs of women dresses. Ego introduces seasonal such as spring, summer, winter/ fall and occasional such as Eid and festival collection for modern girls.Recently Ego has released Ramadan Arrivals, after that, it has introduced special Eid Festival Collection comprising of beautifully stitched Ready To Wear Dresses.
Ego latest Series includes different styles of Long Shirts, Medium-length Shirts, Kurtis, Tops and Tights, Tunics and much more. You can pair these shirts with tights, palazzo pants or straight trousers. Small amounts of embroideries on Necklines, front, bottom, back, sleeves and at edges is done. Let's have a look on Ego Modern Ladies Shirts Kurtas Eid Collection!
Read to Wear Ego Modern Ladies Shirts Kurtas Eid Collection 2017-2018
Digital prints, floral prints, block printing make the designs more attracting and appealing. The coloration scheme is bold and vivid; the mostly combination of dark colours contrasted with light ones that are best for a festive look and gives extra glamour to the outfits. Baan style neck with an addition of distinct sort of buttons is added, simple and soothing varieties are offered. As simplicity itself is the higher degree of beauty so mostly urban and modern women nowadays look for something stylish but simple seems which appear to be good. Ego is best for your formal and casual wardrobe!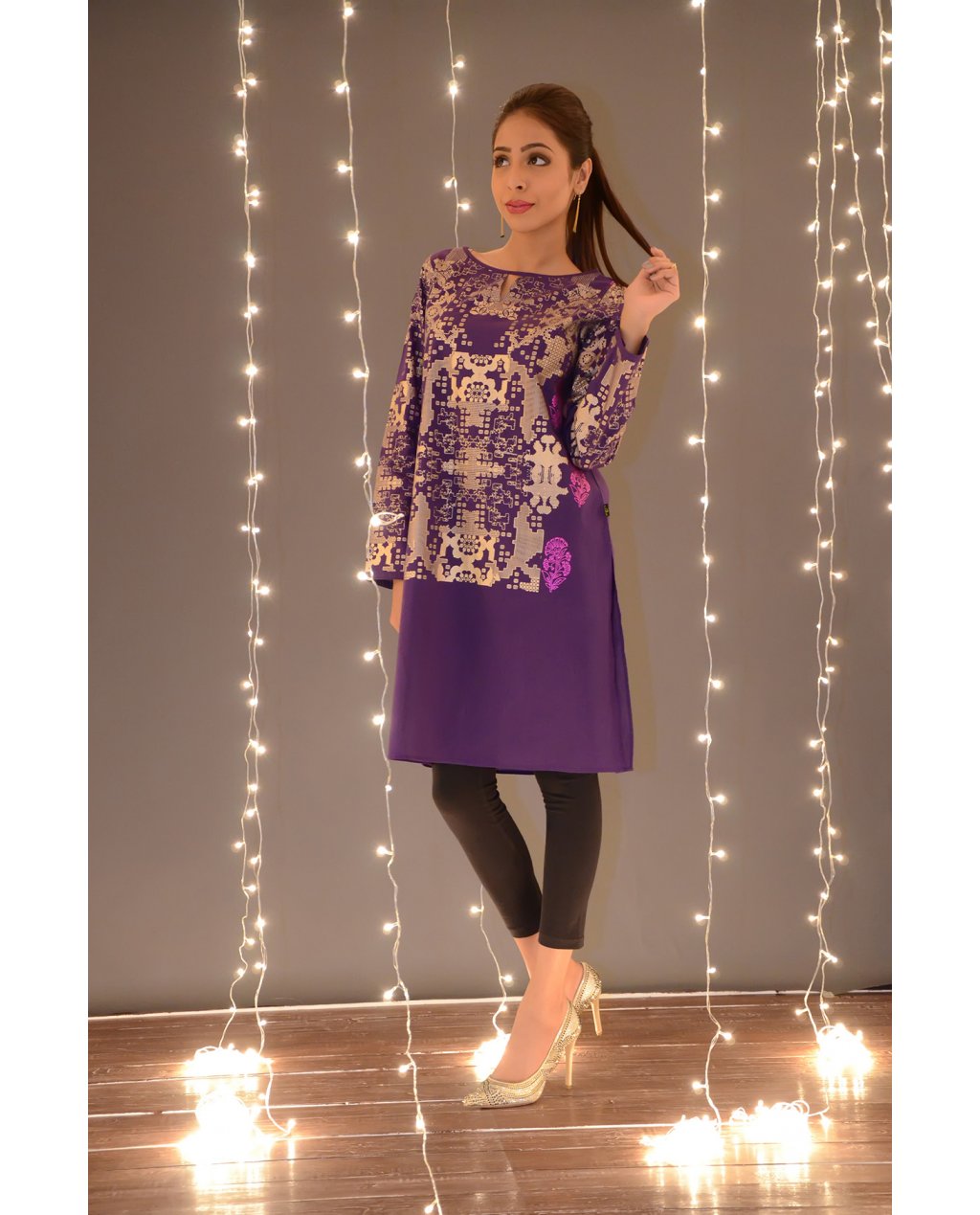 Ego Eid Collection is now released, and you can pick any of your favorite items through any outlet/ store provided nearest to your city. You may also order it online through their official site or many of E-store linked with Ego like Daraz.pk etc. Stock your formal wardrobe with these decent and chic shirts and Kurtis this season. Make your Event? Eid will more colorful and stylish by wearing these branded Designer costumes!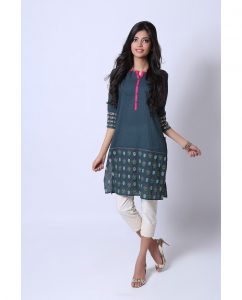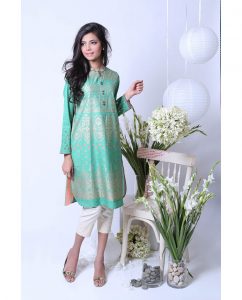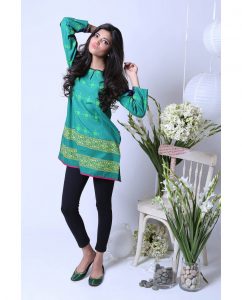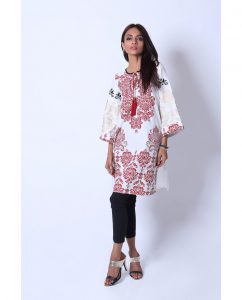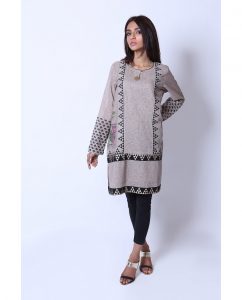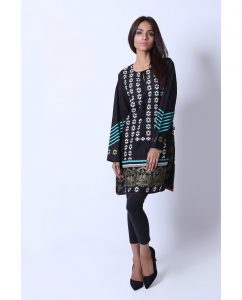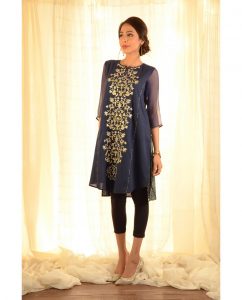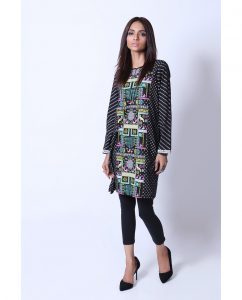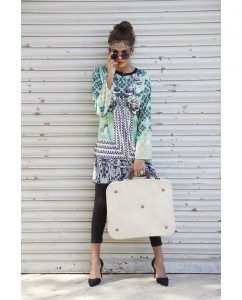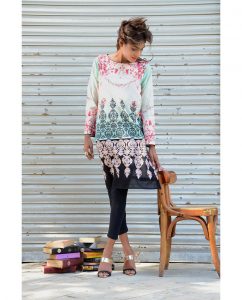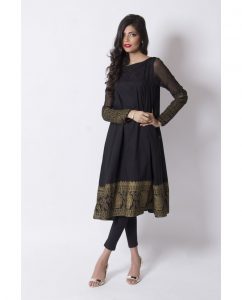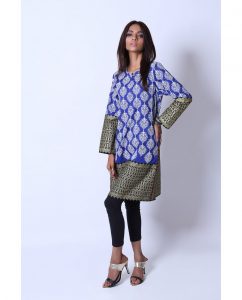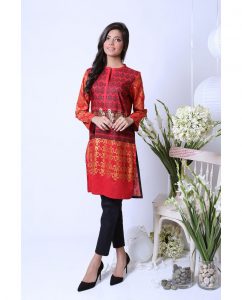 Keep Visiting StylesGap for latest fashion and style updates and give your feedback!
Ego Summer Spring Collection for women
Al Karam Studio Eid Dresses Spring Summer Collection for Kids
Latest Arrivals of Stylo Shoes Eid Designs for Ladies
Minnie Minors Kids Ei Collection for Little Boys and Girls
 Fahad Husayn Luxury Pret Dresses Limited Edition for women
Zarqash Luxury Silk Dresses Eid Collection  
The post Ego Modern Ladies Shirts Kurtas Eid Collection 2018-2019 appeared first on StylesGap.com.
Collection 2019
Sale 70% Off
Title for image