Product Description
Philips Blender HR-2102
Fresh smoothie and food made easy. With extra-strong power and blade. This Philips Daily Collection Blender offers a 400-W motor, 1.5-l jar and ProBlend 4 star blade combined to create perfect end results for your smoothie and food preparation. It makes your tough blending easy!
TRONG 400 W MOTOR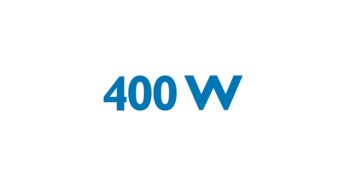 Strong 400 W motor for blending and mixing easily.
Improved pouring by new spout: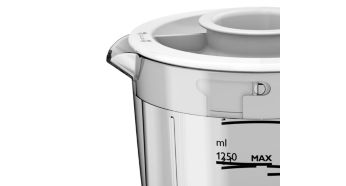 New spout design will prevent leakage after pouring to the glass.
COMFORTABLE THUMB GRIP HANDLE: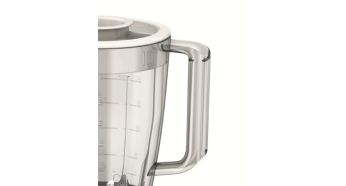 New handle has a thumb grip position to hold and carry the jar easily.
PULSE FOR BETTER MIXING AND BLENDING: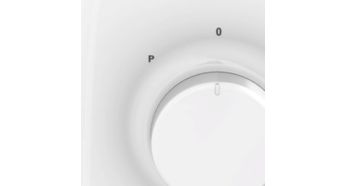 You can use "Pulse" mode to control blending degree and time conveniently.
MINI CHOPPER FOR CHOPPING SOFT INGREDIENTS: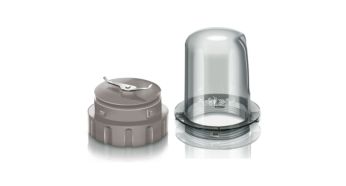 Use mini chopper accessory to chop any soft ingredients like herbs, chili, onion and meats.
MULTIPLE SPEEDS FOR SOFT AND HARD INGREDIENTS: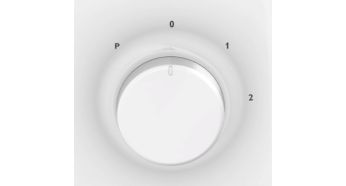 Blend at different speeds and to different degrees with a choice of setting.